On 10th,February, EvoTec Power resumed work.
Since the outbreak of the epidemic,EvoTec has seriously implemented the relevant deployment and requirements of the Party Central Committee, the State Council and local government departments at all levels, strictly implemented the notification requirements of the delayed resumption of enterprises in the Lujiang area, and actively adopted a series of epidemic prevention and control measures and assist the community in fighting the epidemic in various ways. On the day before the resumption of work, the company's general manager yuan feng,wang fully deployed the two major tasks of epidemic prevention and control and production and operation after the resumption of work.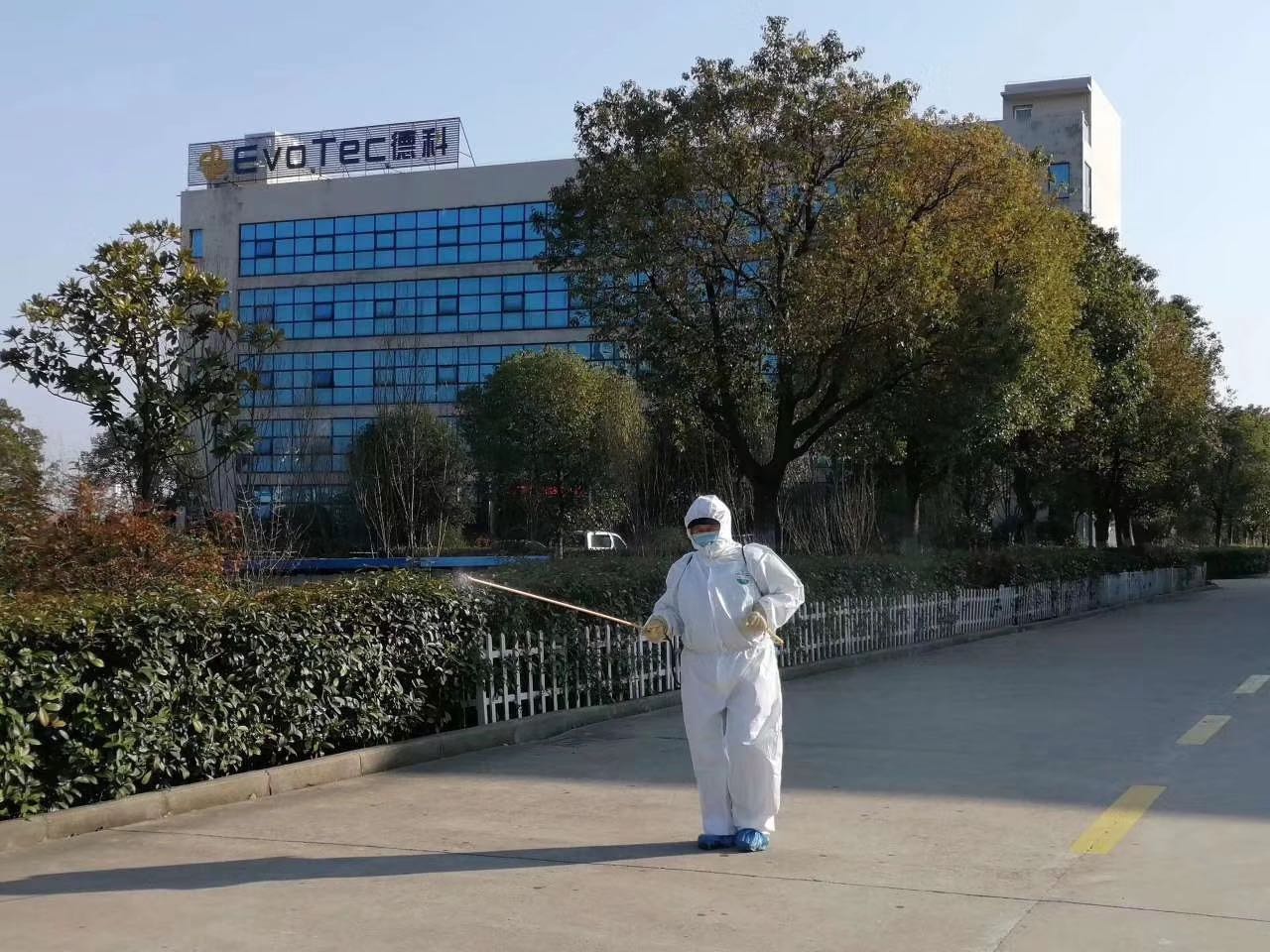 The Lujiang County Government affirmed the measures adopted by EvoTec and the implementation of the prevention and control work, and required EvoTec to resolutely implement the epidemic prevention measures, firmly block the input and output of the epidemic,prevent the epidemic from spreading in the enterprise,and effectively protect the life and safety of employees good health to ensure the stable development of the company's operations.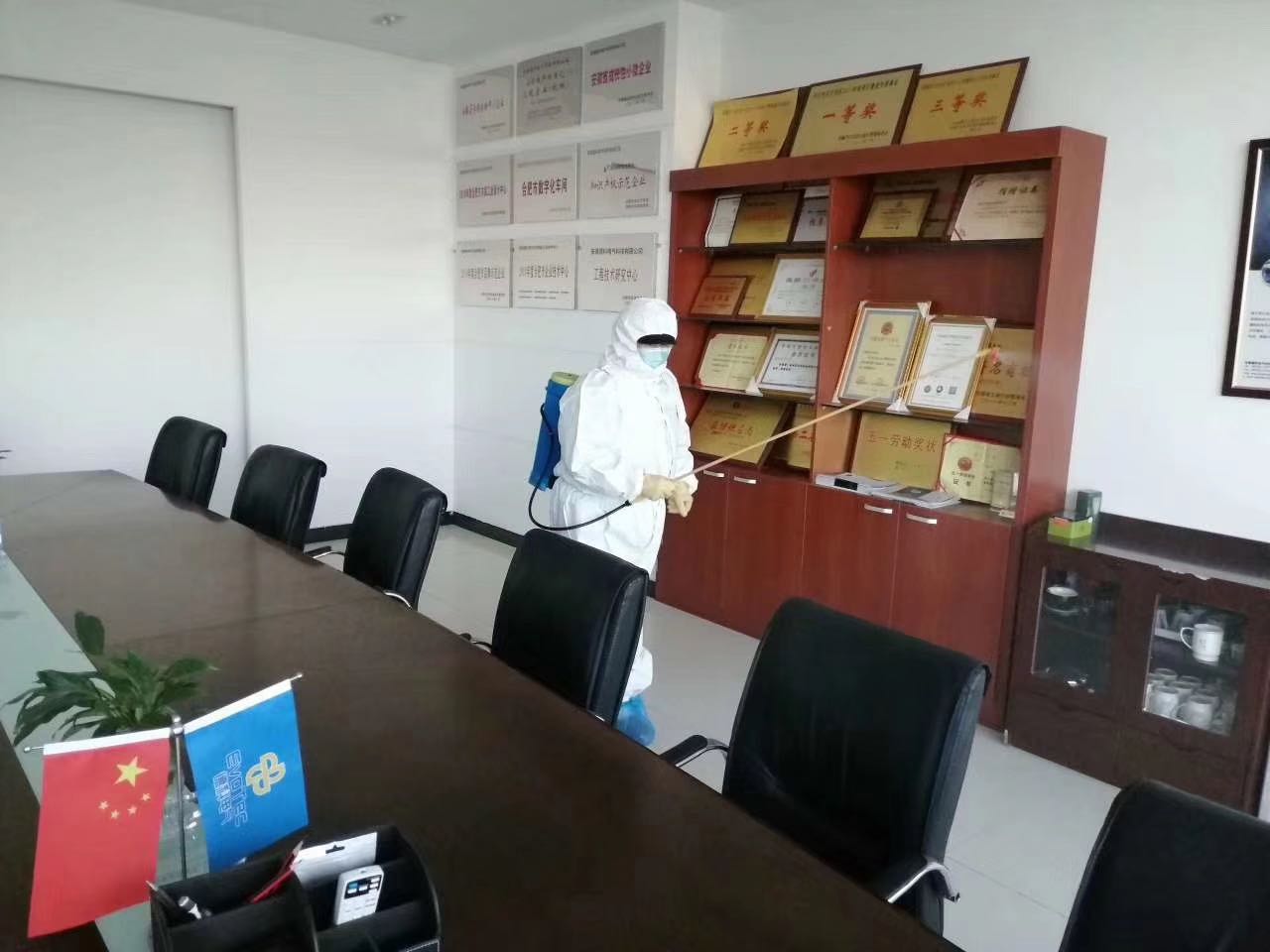 EvoTec solid measures to fight the epidemic and ensure production:
◆ Established 2 special teams to co-ordinate the resumption of production and epidemic prevention and control from the aspects of investigation and control of key populations, material guarantee, and control of resumption plan;
◆ Strictly control the entrance and exit of the factory area and the office area. All entering and exiting personnel must undergo body temperature detection and wear masks correctly throughout the process;
◆ Comprehensive elimination and prevention of epidemic prevention in offices, production workshops,canteens,dormitories,washrooms,etc. Periodically eliminate epidemic prevention during work and keep records in real time;
◆ Strengthen the hygienic management of staff canteens,promote meal-sharing system,and staff staggered meals;
◆ Layout the production plan after resumption in advance,and coordinate with the upstream and downstream of the industrial chain;
◆ On the basis of doing a good job in epidemic prevention, open a full-power production guarantee order for delivery.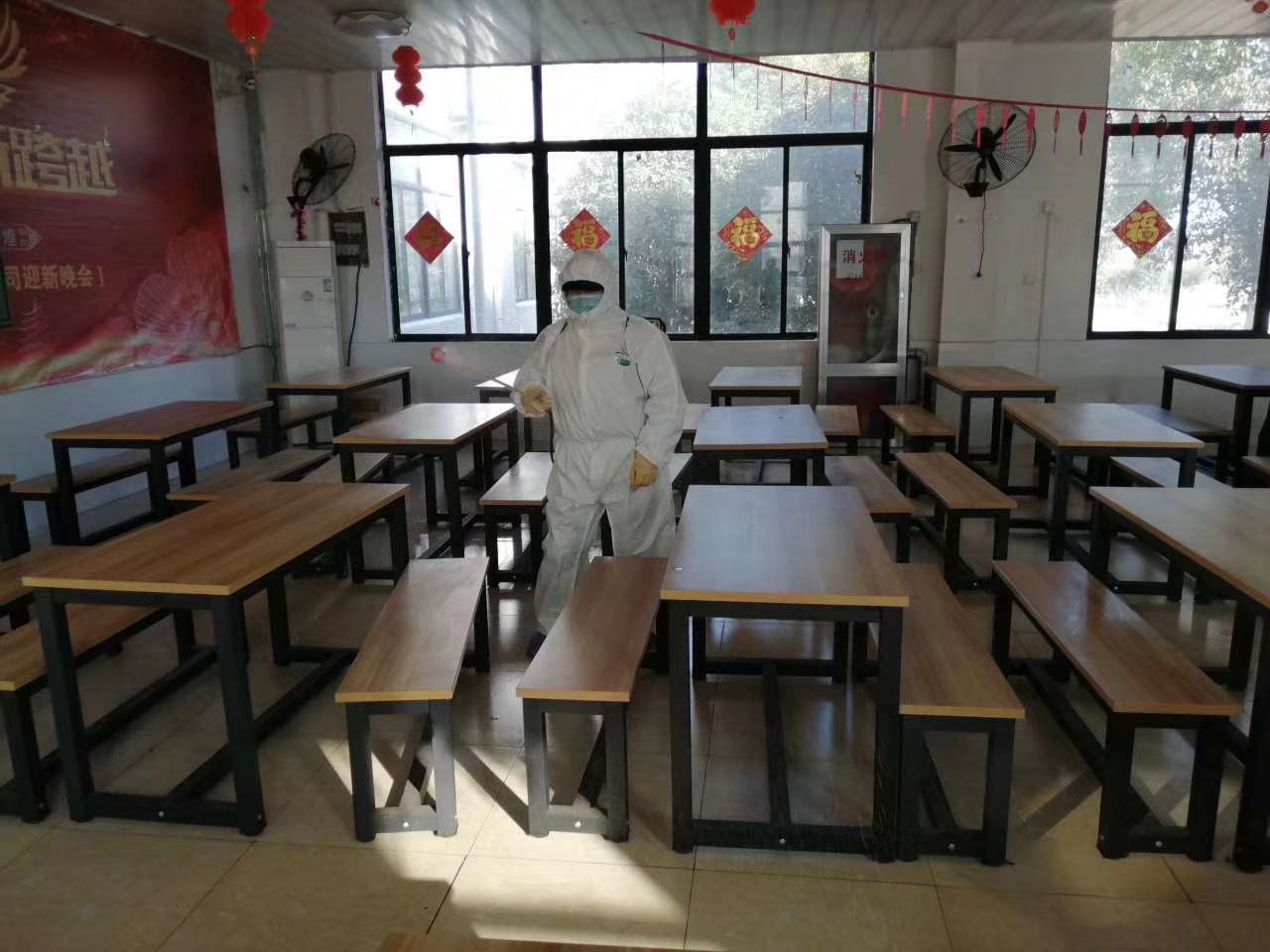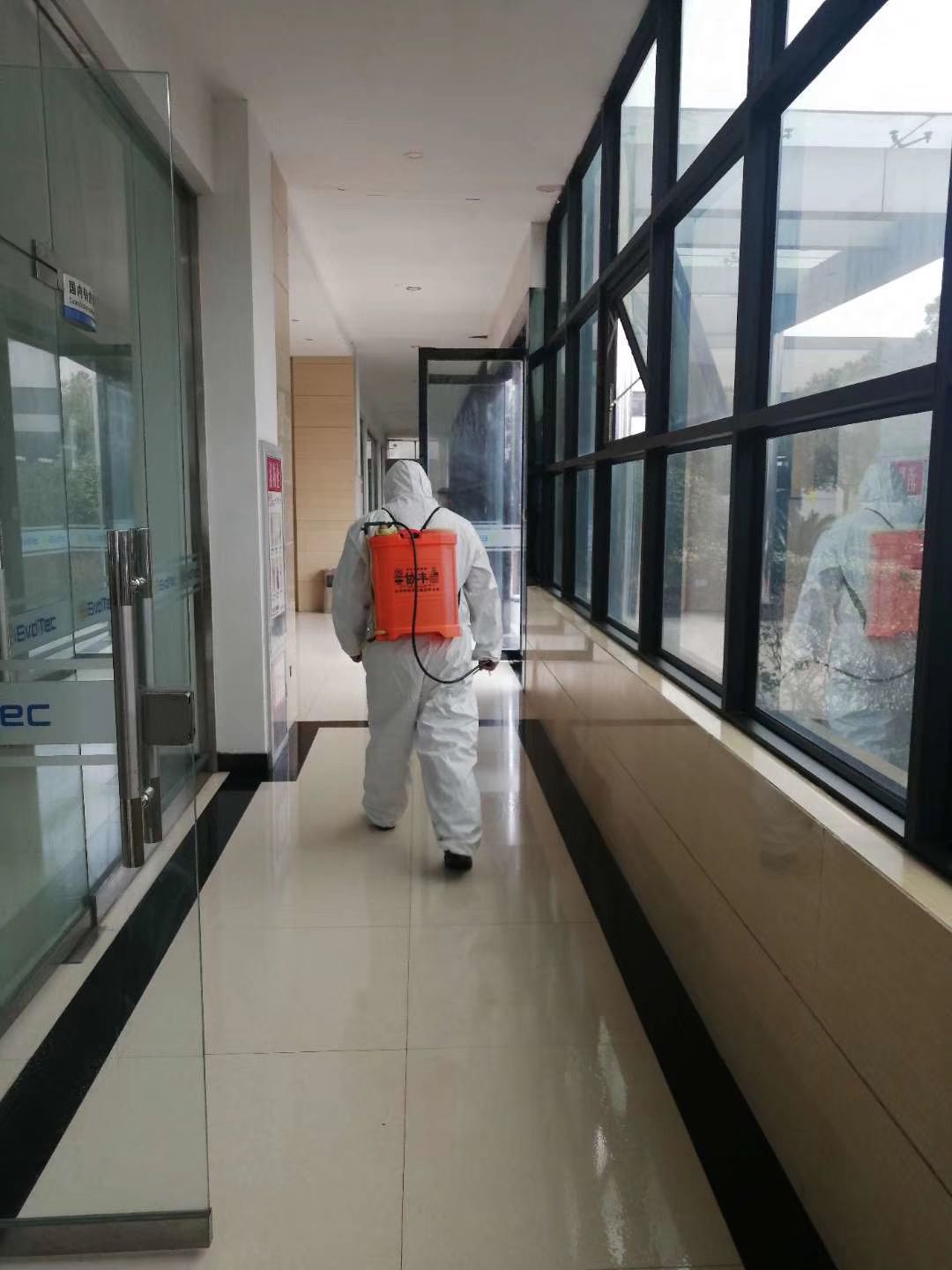 Before the Spring Festival,EvoTec's generator market demand was very hot,and orders were flowing.The outbreak has put pressure on the output of EvoTec and suppliers.After the start of the Spring Festival,all sectors and departments have quickly entered into a tense state of work,fully resumed production and operation work,fully guaranteed output,and went all out to complete the annual goals to win the two battles of epidemic prevention &control and production &operation.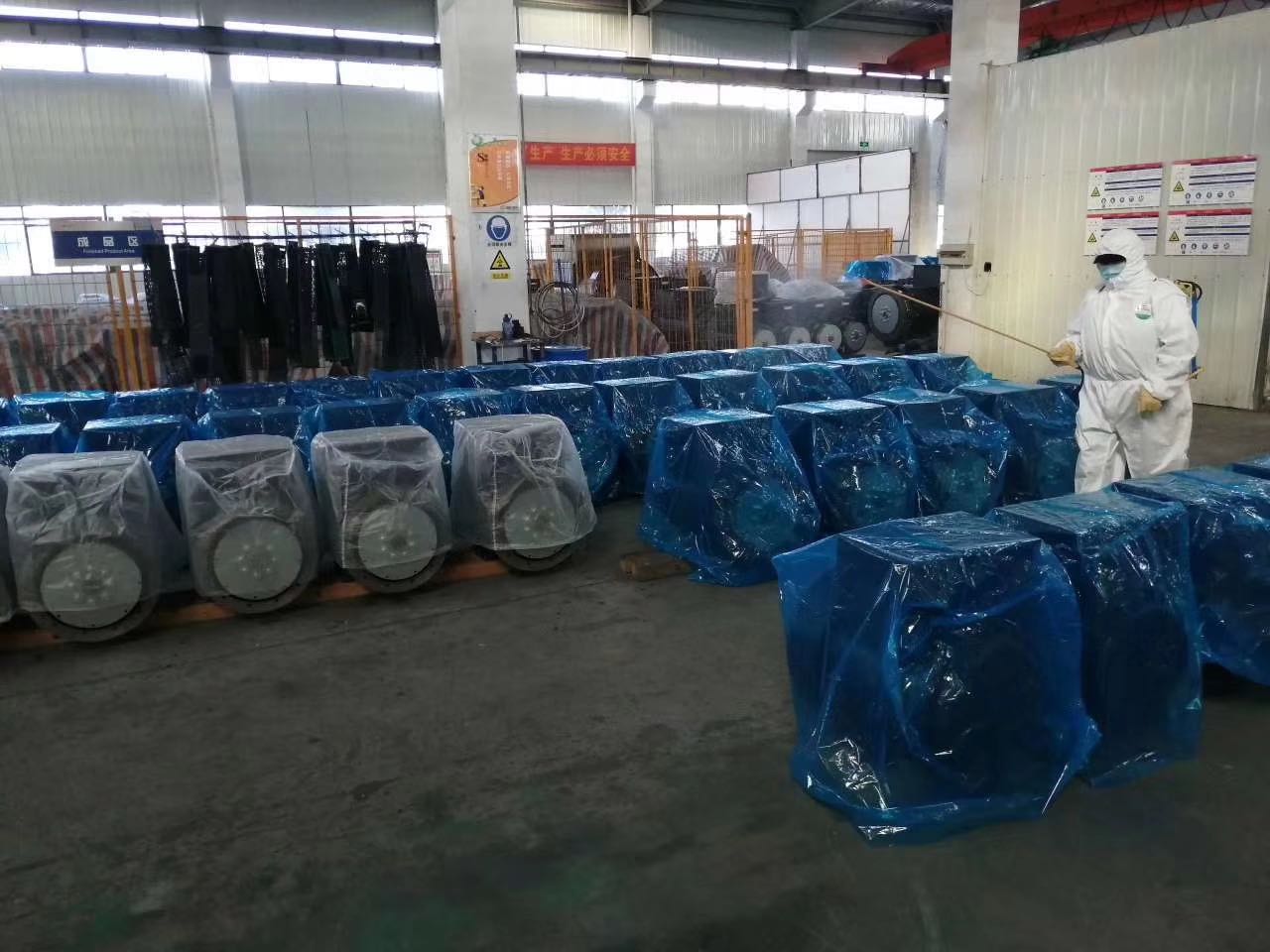 EvoTec Power Generation Co., Ltd
Business Type:Manufacturer
Product Range:Diesel Generators , Generator Parts & Accessories , Gasoline Generators
Products/Service:AC Synchronous Generators , Land Use Synchronous Alternator , 4 Pole Three Phase Generator , Low Voltage Brushless Generator , High Voltage Brushless Alternator , Diesel Generator
Certificate:ISO14001 , ISO9001 , CE , Test Report
Company Address:No.9, Su He Road.Lujiang Economic Development Zone. , Hefei, Anhui, China


Previous: EvoTec Power will Attend MEE 2020 on 3rd-5th March