On the morning of July 17, 2019, the party secretary and director of the Hefei Science and Technology Bureau Huang Qunying led the main responsible persons of the various departments of the Science and Technology Bureau of the Municipal Bureau of Science and Technology,Guo Xin Sheng,Deputy Director Luo Rui, and Deputy Director of the Lujiang High-tech Zone Management Committee.Accompanied by Tao Xuebao and the Director of the Economic Development Bureau, Xia Bangzheng and other leaders, they visited Anhui EvoTec Power Generation Co., Ltd. for investigation.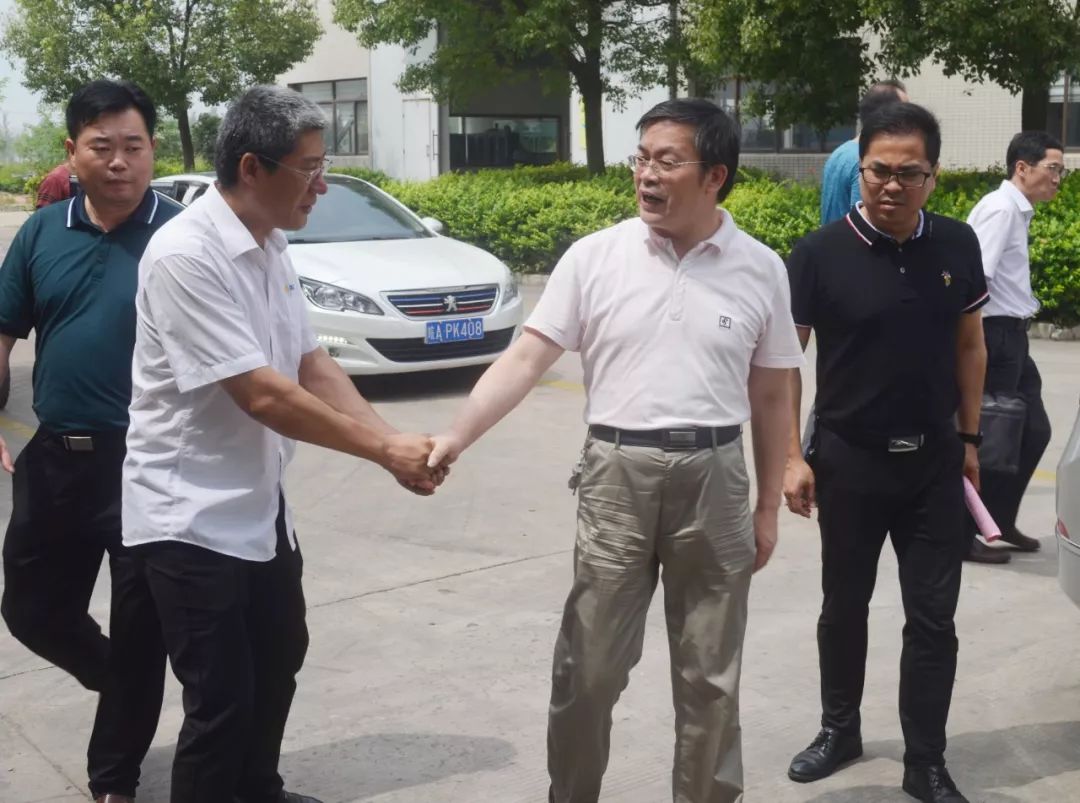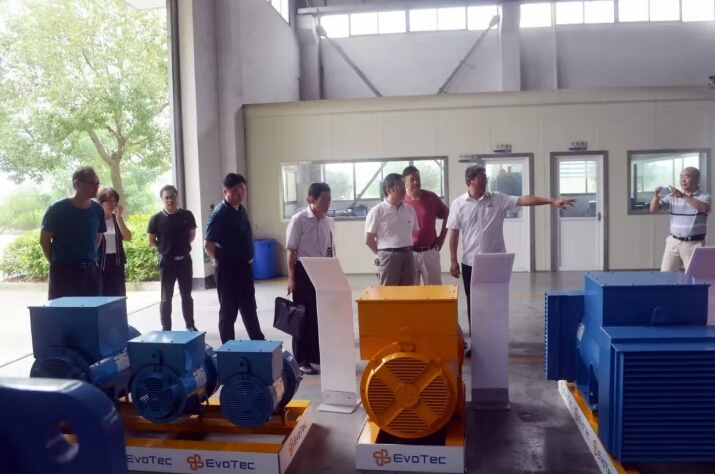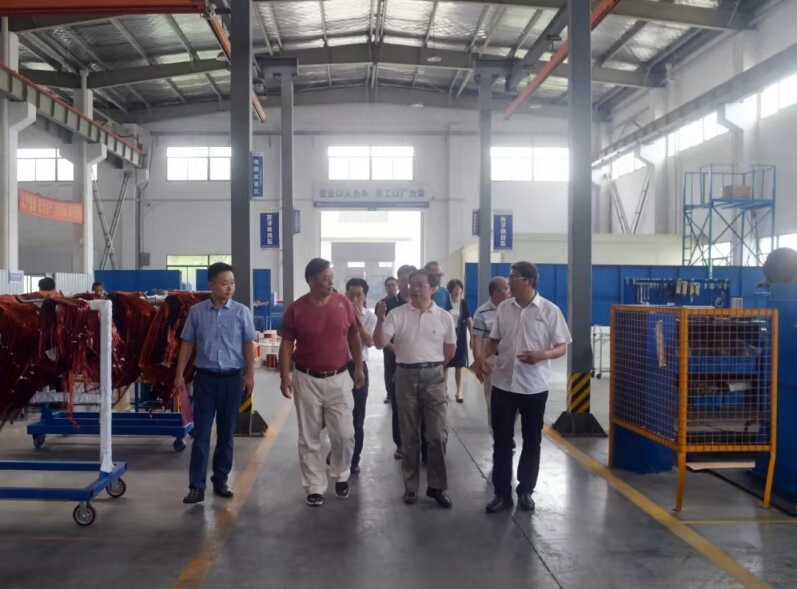 The members of the delegation visited the company's on-site demonstration of the production and equipment of high-efficiency energy-saving generators,brushless three-phase Synchronous Generators, and listened carefully to the company's development history, market sales and technology research and development since its establishment. In terms of the situation, he also put forward valuable opinions and suggestions on the company's technology platform application, industry-university-research cooperation and talent construction.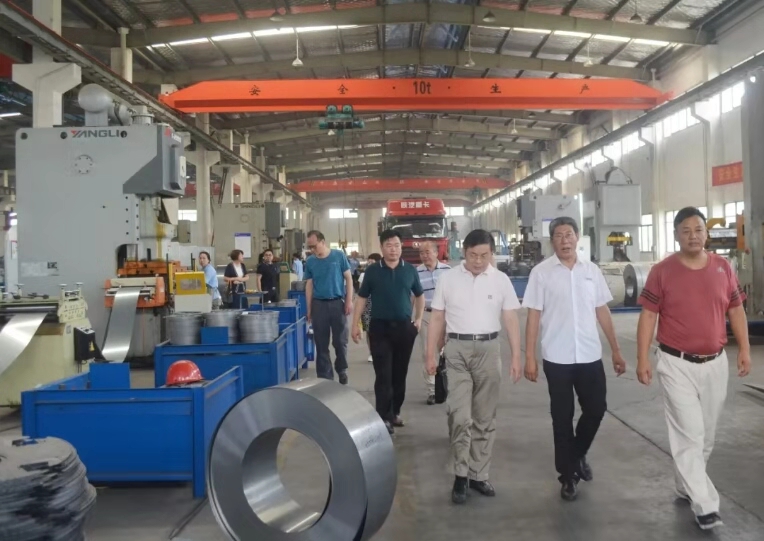 During the research activities, the delegation fully affirmed the outstanding achievements of EvoTec Power in recent years.And encourage the company to continue to innovate,continue to innovate in the field of product technology research and development, and make greater contributions to the development of industrial automation in China.