From March 3-5,2020,the 45th Middle East (Dubai) International Power,Lighting and New Energy Exhibition (MEE) was grandly held in Dubai WORLD CADE. MEE is a highly influential professional power and energy exhibition. It has been rated as one of the top five industrial activities in the world. Hundreds of outstanding power companies from around the world exhibited.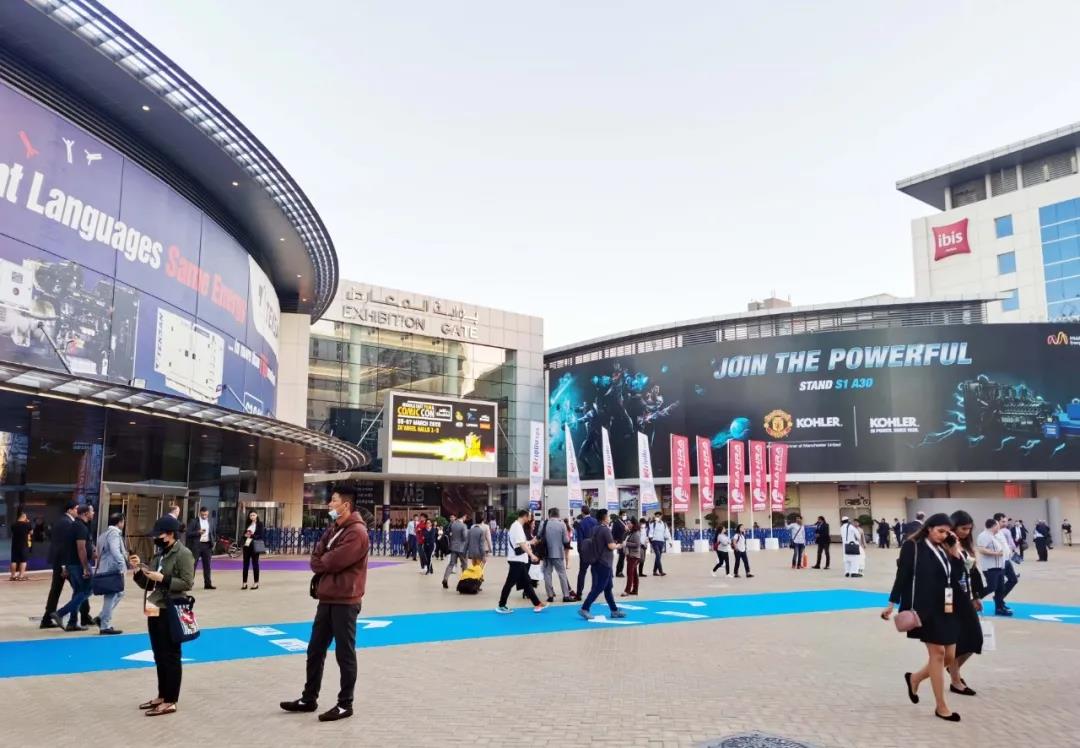 At the Middle East Power Exhibition,EvoTec Power made a great debut with a number of new high- voltage and low-voltage series generators.The new product has the advantages of good voltage waveform, good dynamic performance,strong non-linear load capability,stable and reliable parallel operation,etc. attracting more than 100 new and old customers from Germany,France,Italy,the United Arab Emirates, Saudi Arabia,Qatar,Turkey and other countries,.EvoTec Power Has been praised by industry peers and customers.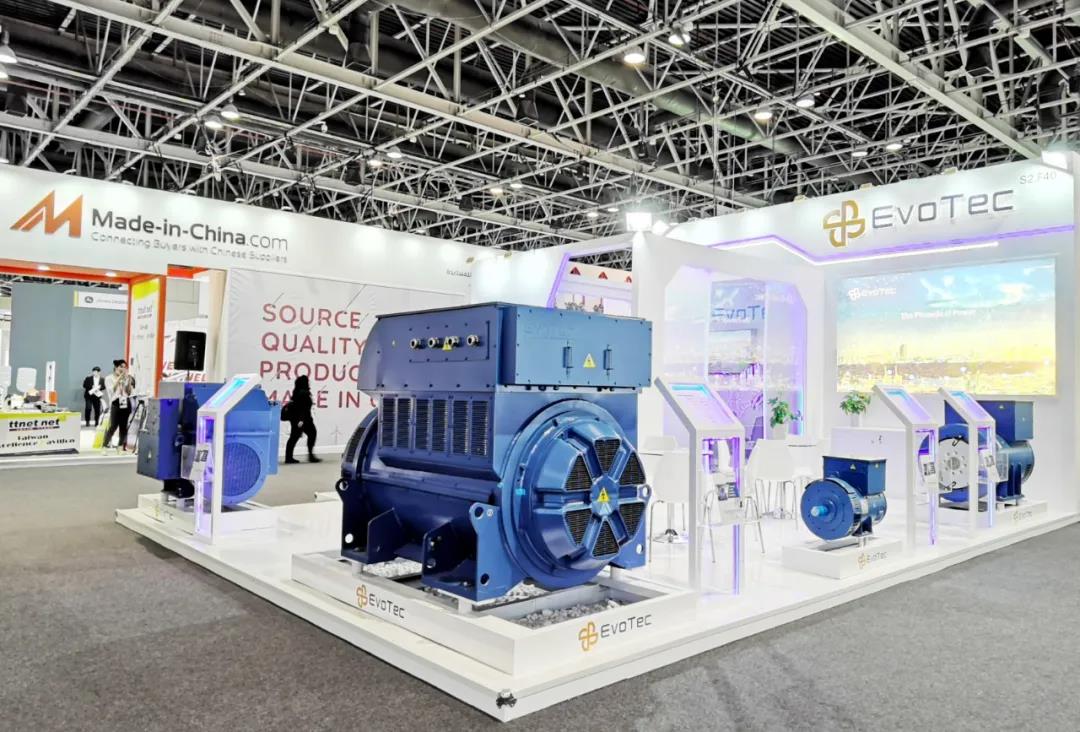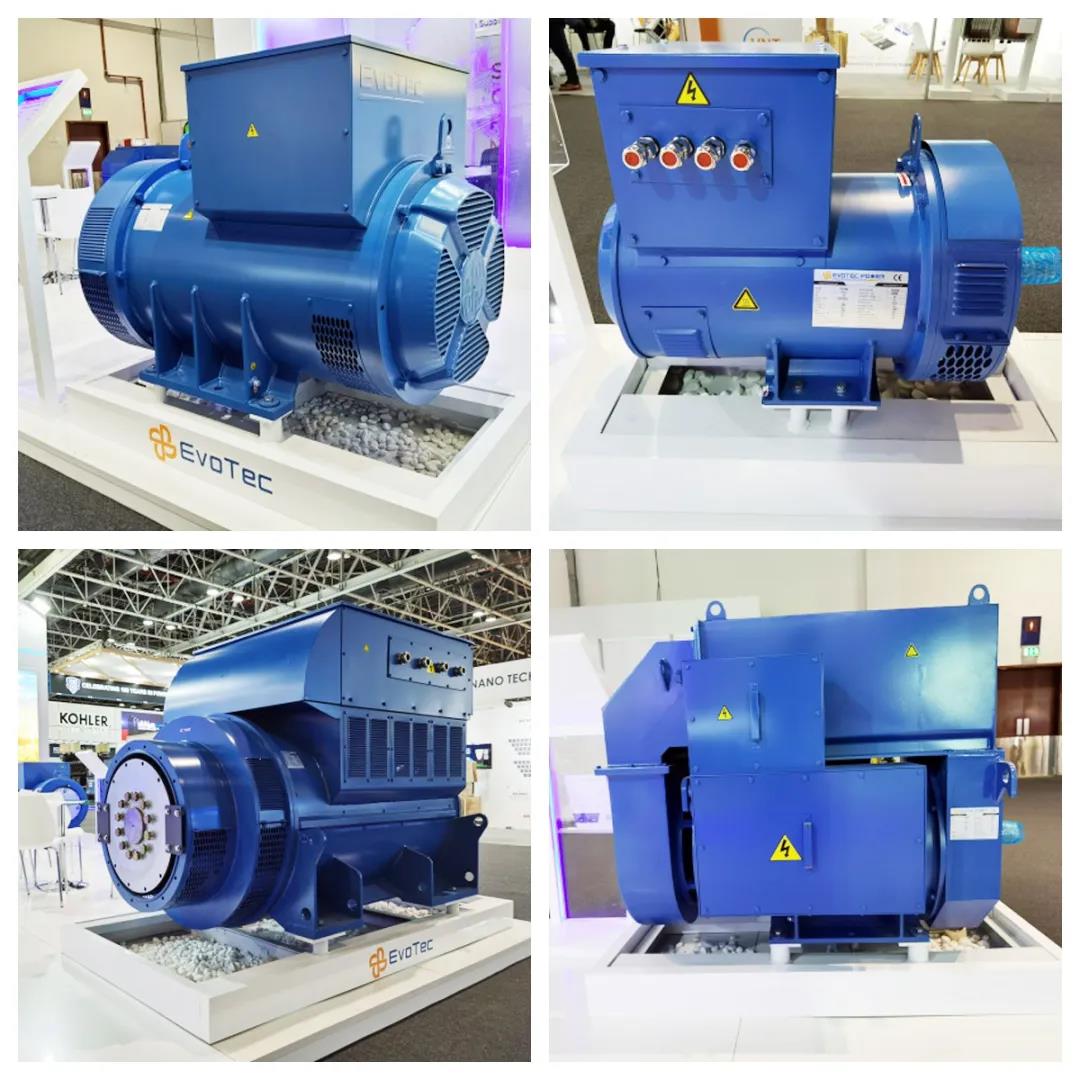 At this exhibition,as one of the representative companies of Chinese generators,EvoTec Power competed with world-renowned brands to provide global customers with high-quality and efficient power product solutions,making the "EvoTec" brand more intuitive for the world's power industry and lay a solid foundation for the realization of "company global development"!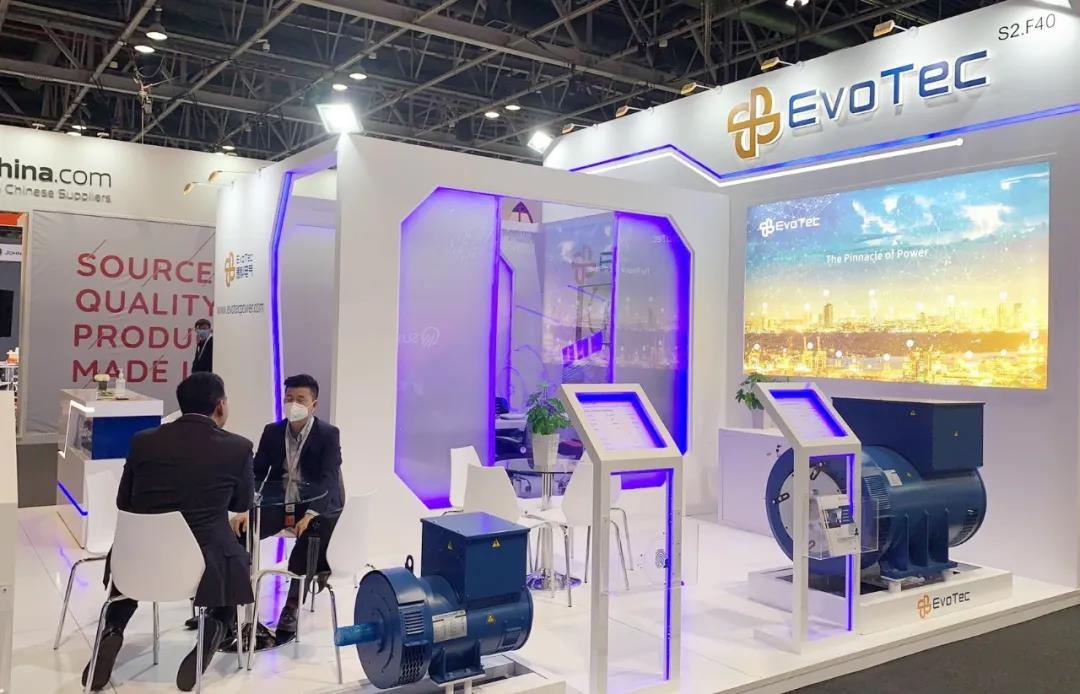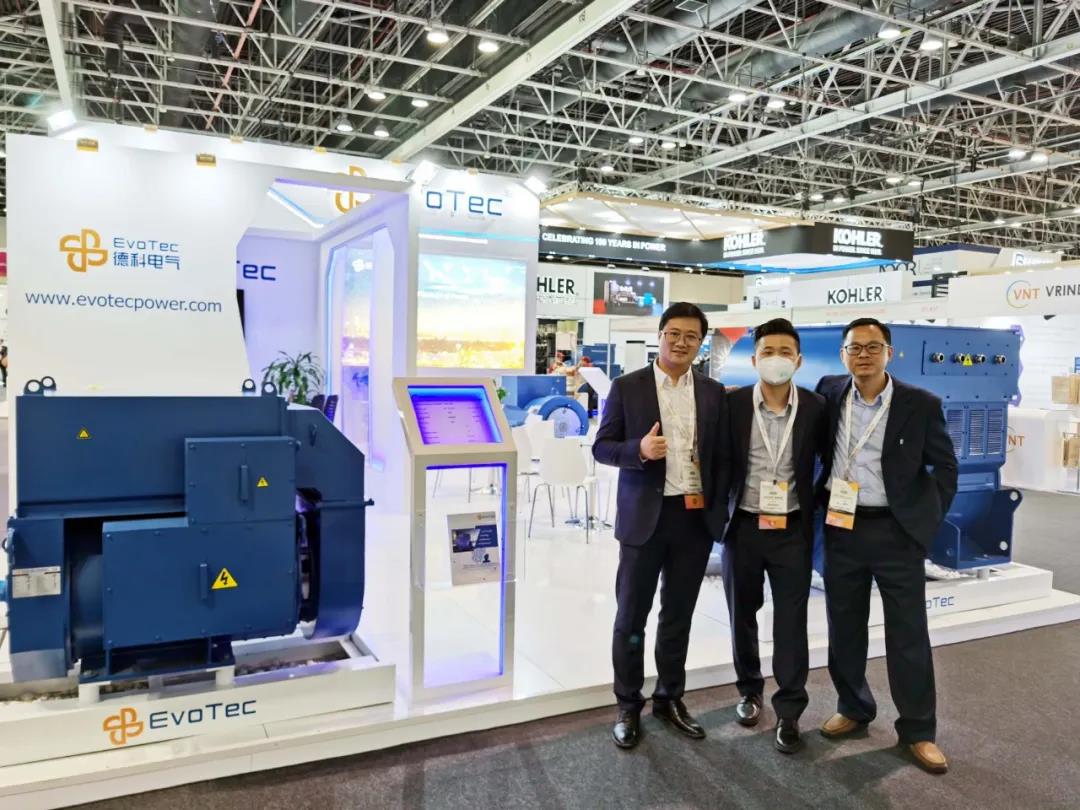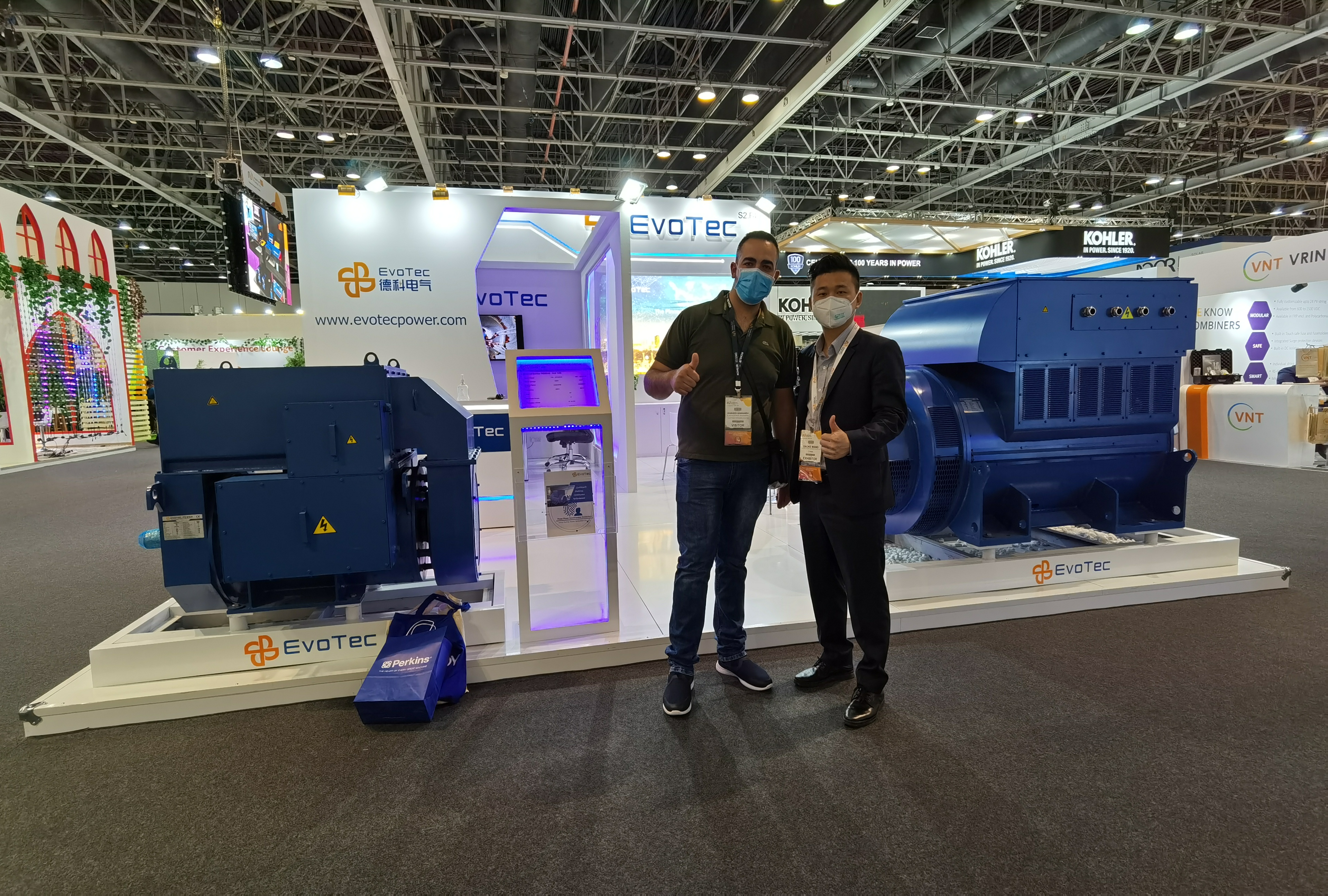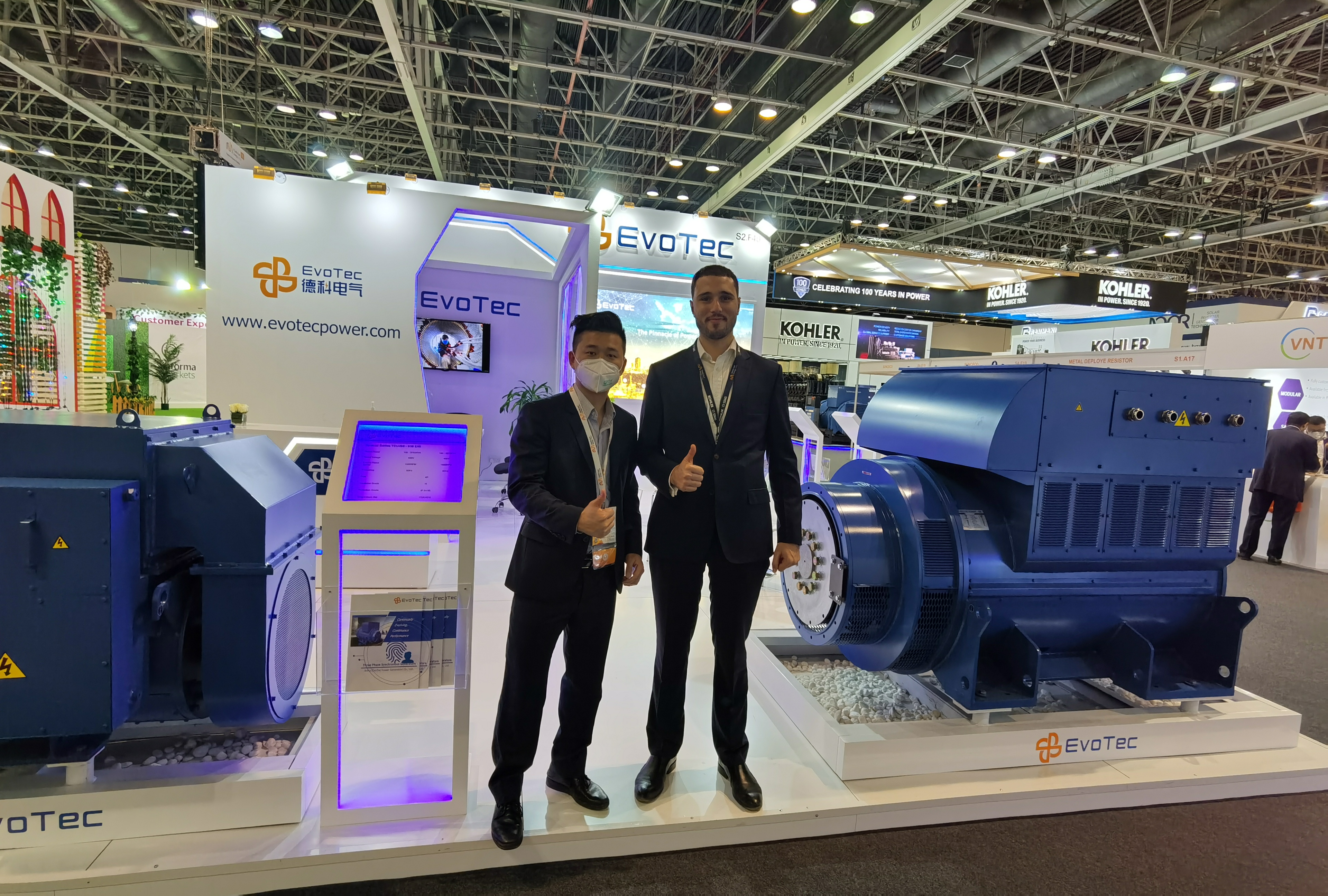 EvoTec Power Generation Co., Ltd
Business Type:Manufacturer
Product Range:Diesel Generators , Generator Parts & Accessories , Gasoline Generators
Products/Service:AC Synchronous Generators , Land Use Synchronous Alternator , 4 Pole Three Phase Generator , Low Voltage Brushless Generator , High Voltage Brushless Alternator , Diesel Generator
Certificate:ISO14001 , ISO9001 , CE , Test Report
Company Address:No.9, Su He Road.Lujiang Economic Development Zone. , Hefei, Anhui, China


Next: Anhui EvoTec Power Company was Interviewed by Anhui Phoenix News