Congratulations on the grand opening of the "2019 Data Center Standard Summit ".The theme of the summit is "Cloud Ecology·Data Port,Custom Data Center·Full Lifecycle Solution·Cloud Service".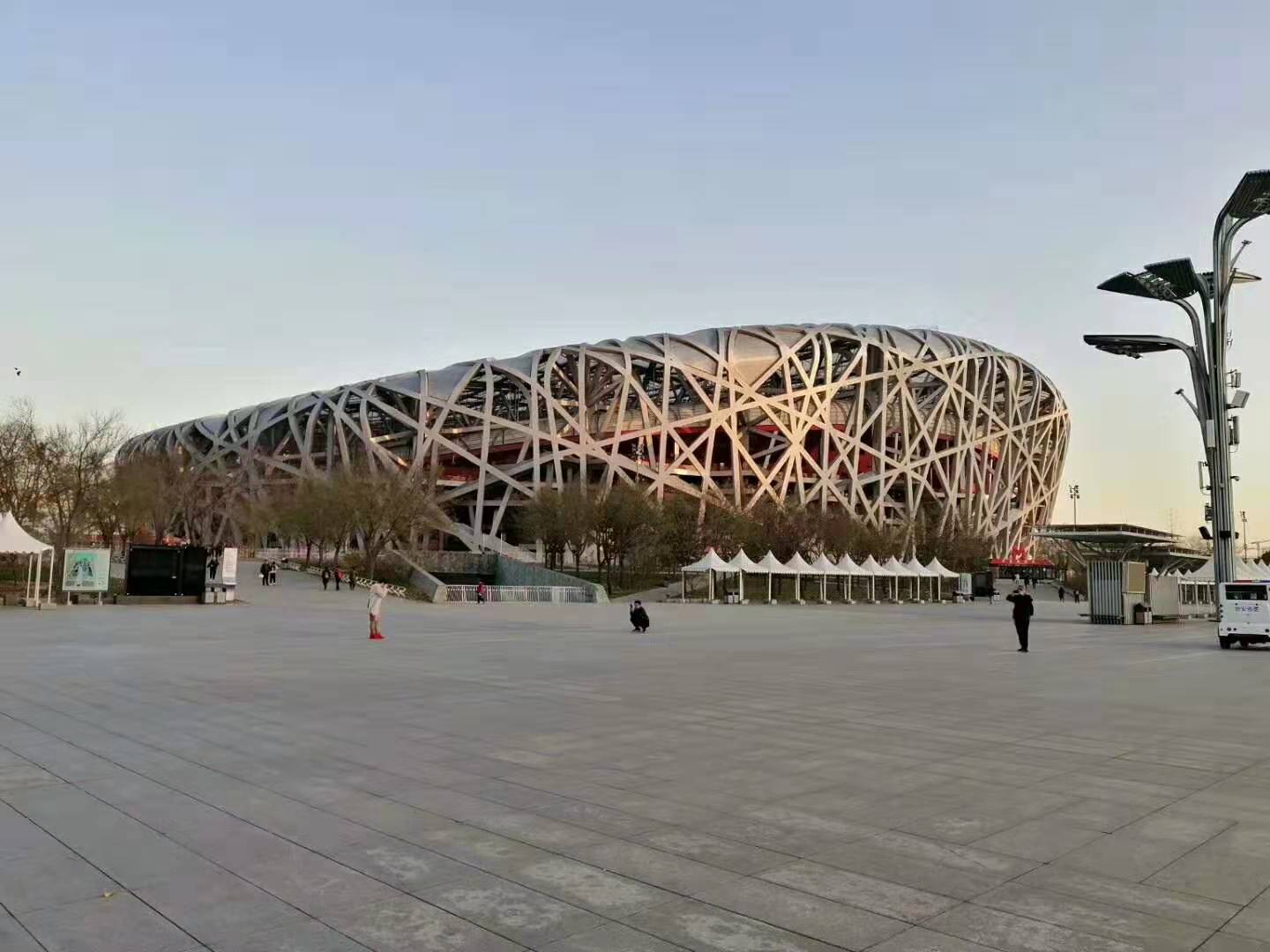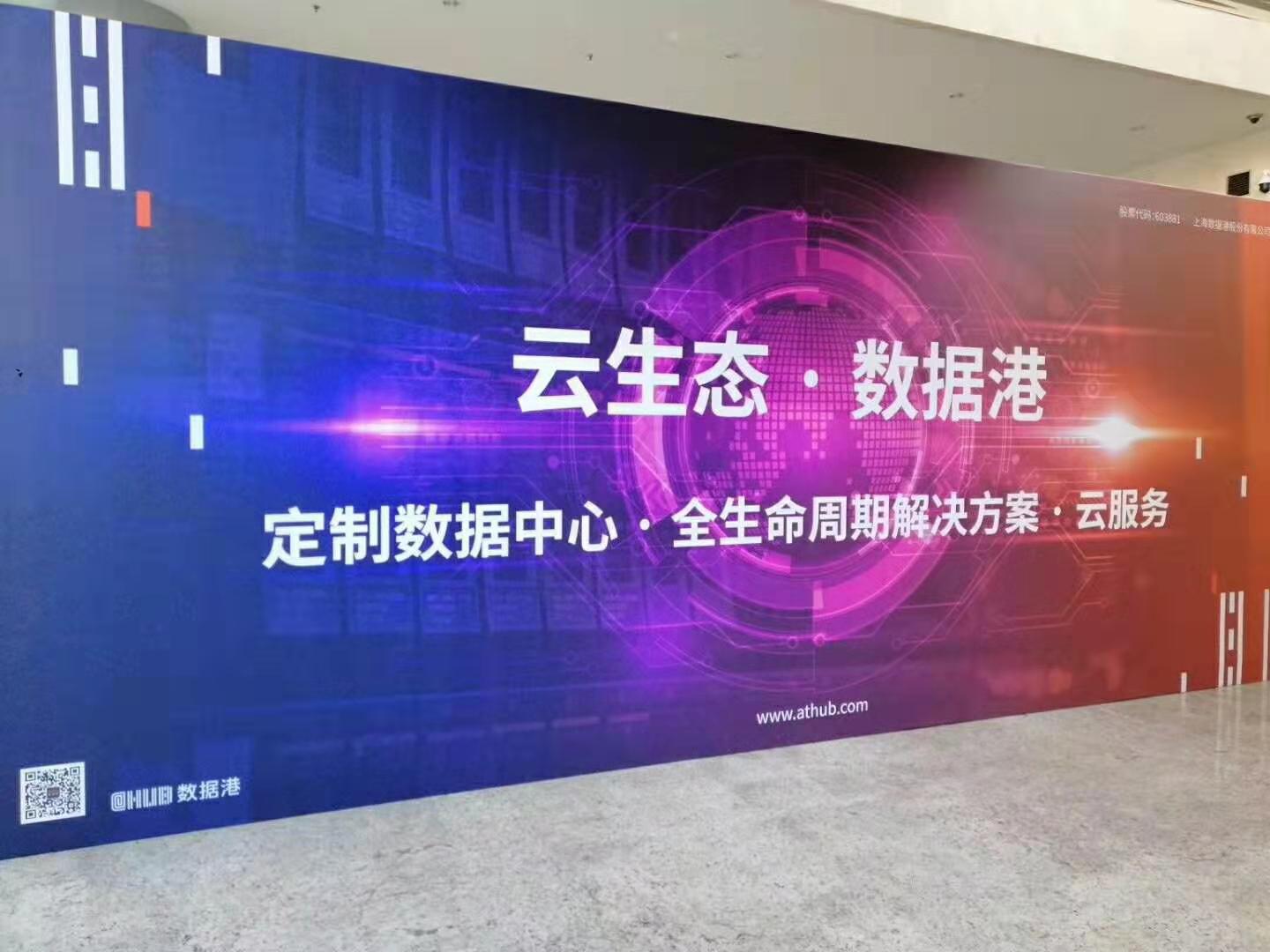 EvoTec is proud to be a support partner at the summit.According to the special application requirements of the data center, Anhui EvoTec Power Generation Co., Ltd. has specially developed a new generation of high-voltage generators for data centers.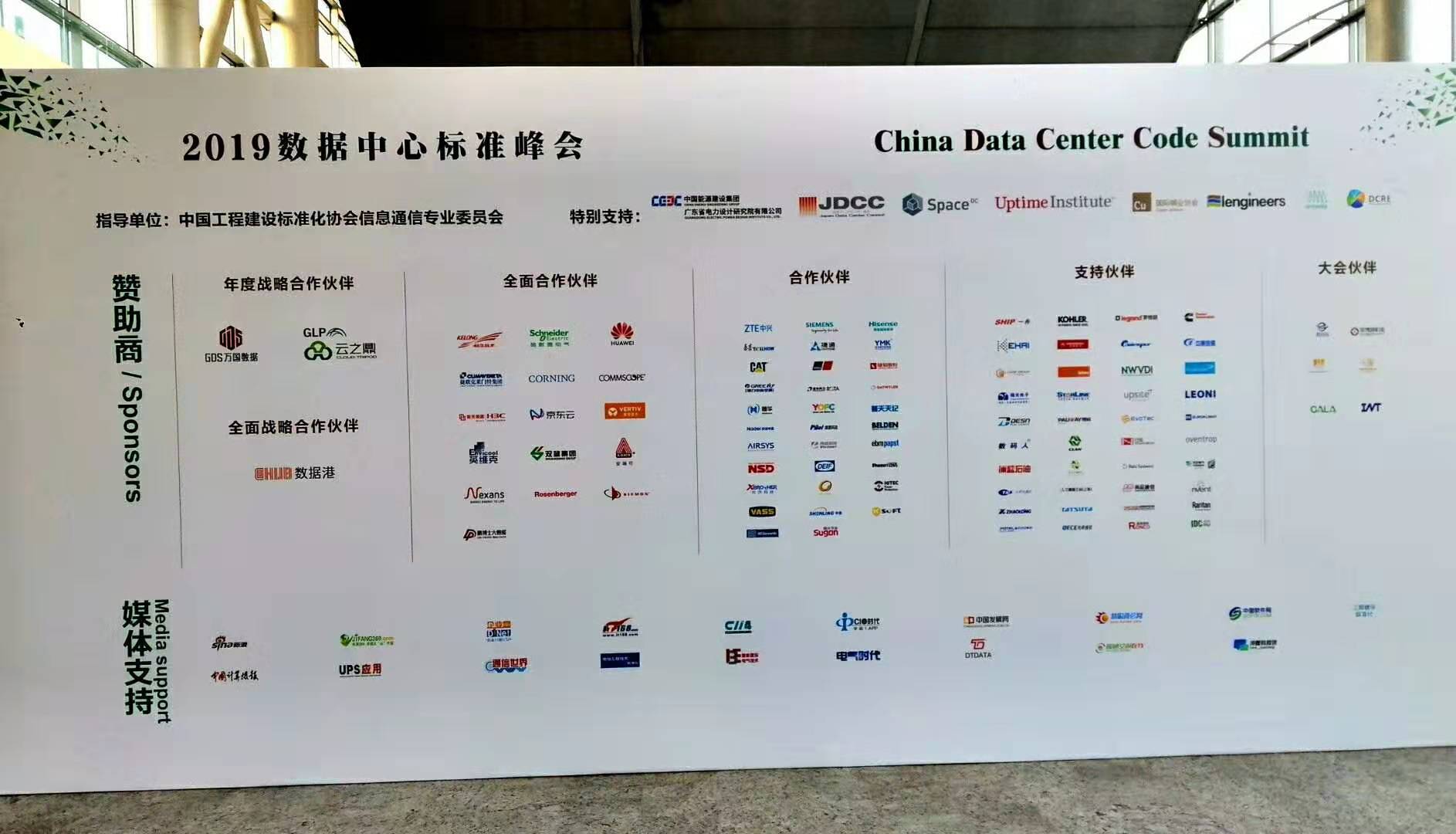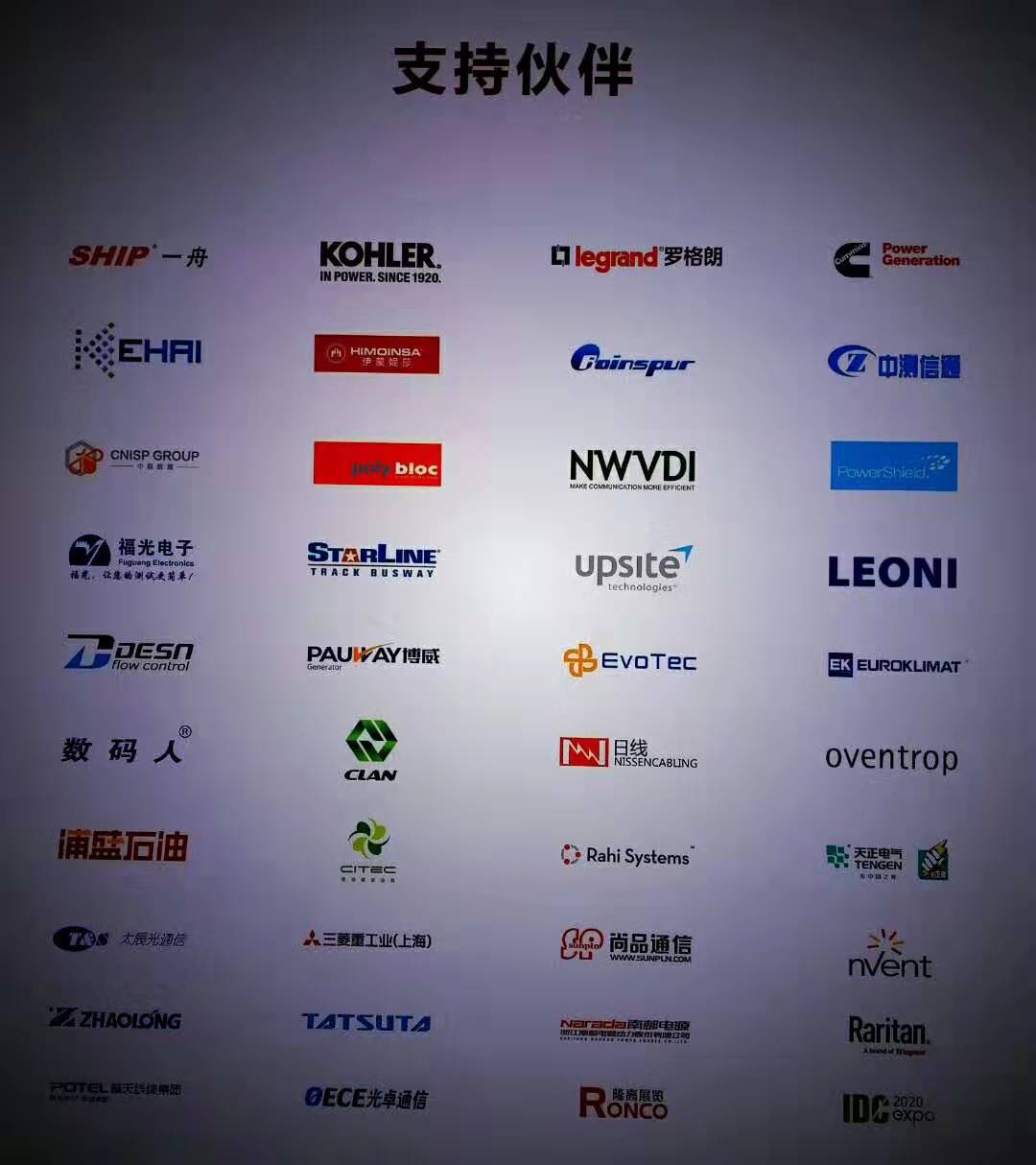 EvoTec High Voltage Generator has a number of national patents and has independent intellectual property rights and core technologies.Evotec High Voltage Generator has high efficiency, good dynamic performance and strong impact resistance.In particular,we improves the design of the power factor ahead of the running curve, which greatly improves the non-linear load capacity,and the product is stable and reliable.The main performance indicators have reached the international advanced level and can be widely applied to the data center,mine oil fields, island power stations and other places with high energy demand.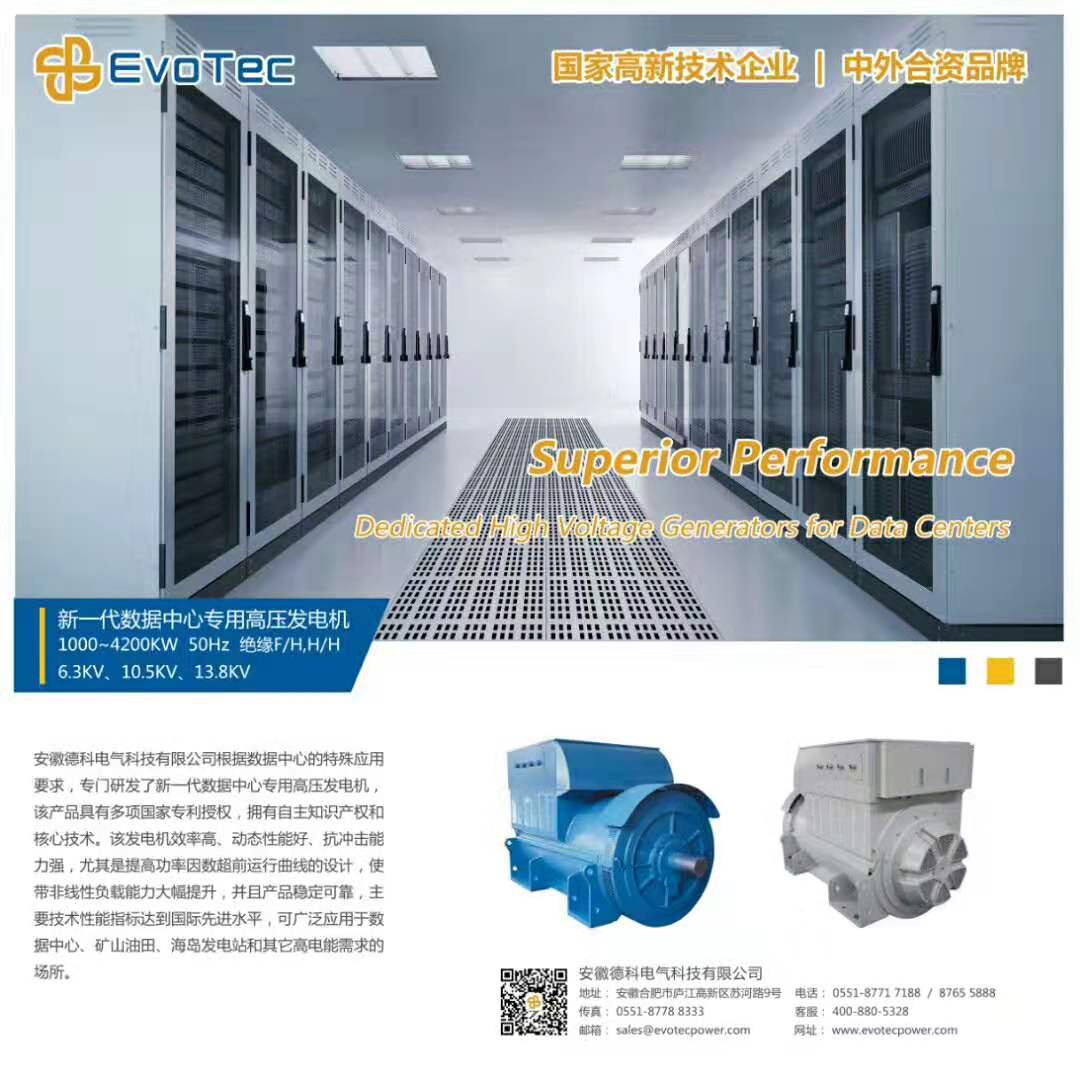 EvoTec Power Generation Co., Ltd
Business Type:Manufacturer
Product Range:Diesel Generators , Generator Parts & Accessories , Gasoline Generators
Products/Service:AC Synchronous Generators , Land Use Synchronous Alternator , 4 Pole Three Phase Generator , Low Voltage Brushless Generator , High Voltage Brushless Alternator , Diesel Generator
Certificate:ISO14001 , ISO9001 , CE , Test Report
Company Address:No.9, Su He Road.Lujiang Economic Development Zone. , Hefei, Anhui, China


Previous: EvoTec Power will attend the 2019 Shanghai Marintec Fair