The four-day twentieth China International Maritime Conference and Exhibition ended successfully in Shanghai.As one of the world's largest and most influential two maritime exhibitions,the exhibition area of this conference exceeded 90,000 square meters,attracting a total of 2,200 exhibitors from more than 30 countries and regions.At the exhibition,EvoTec launched a series of new Marine Generator products such as TCM228K, TCM288J, TCM428E, etc,which were recently developed and upgraded at the exhibition.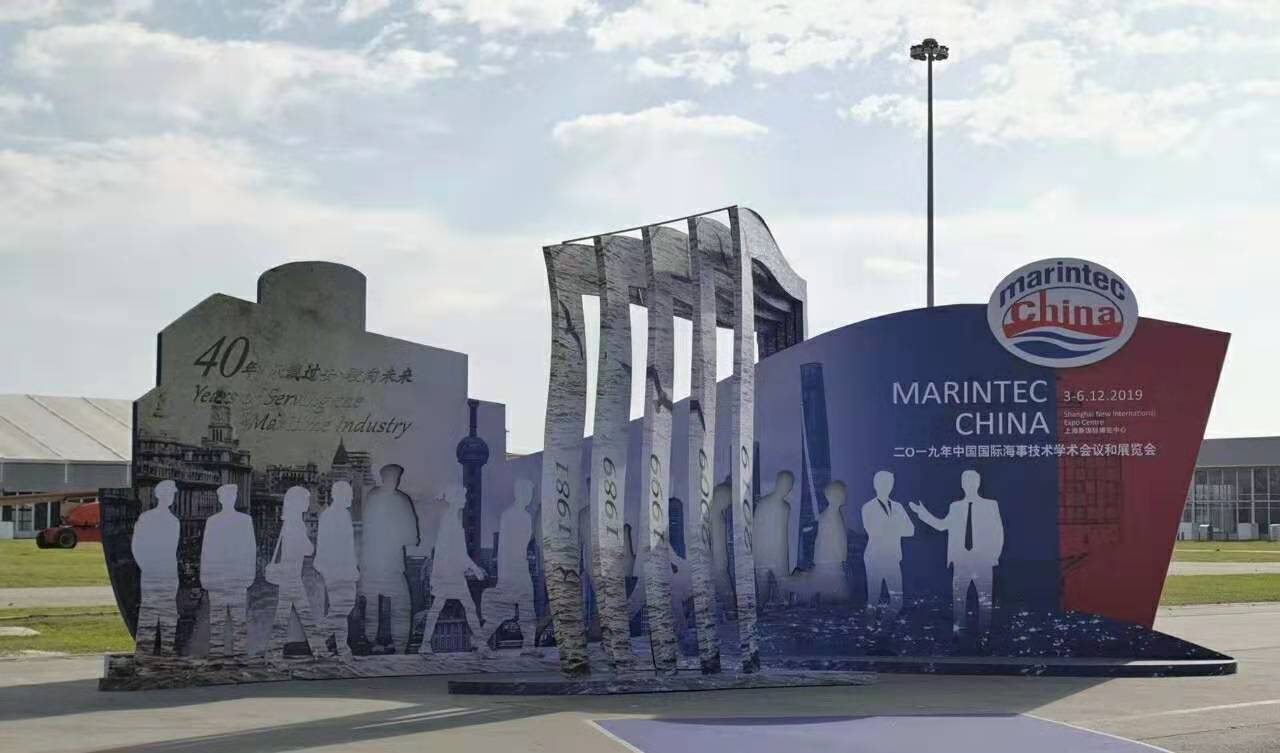 At the scene,EvoTec staff members displayed new generator products from multiple angles and in all directions through exhibits and brochures,showing the "focus, concentration, and professional"craftsman spirit of EvoTec people.They spoke highly of the new products displayed by EvoTec and expressed their appreciation for EvoTec's continuous pursuit of progress and craftsmanship in the field of technology.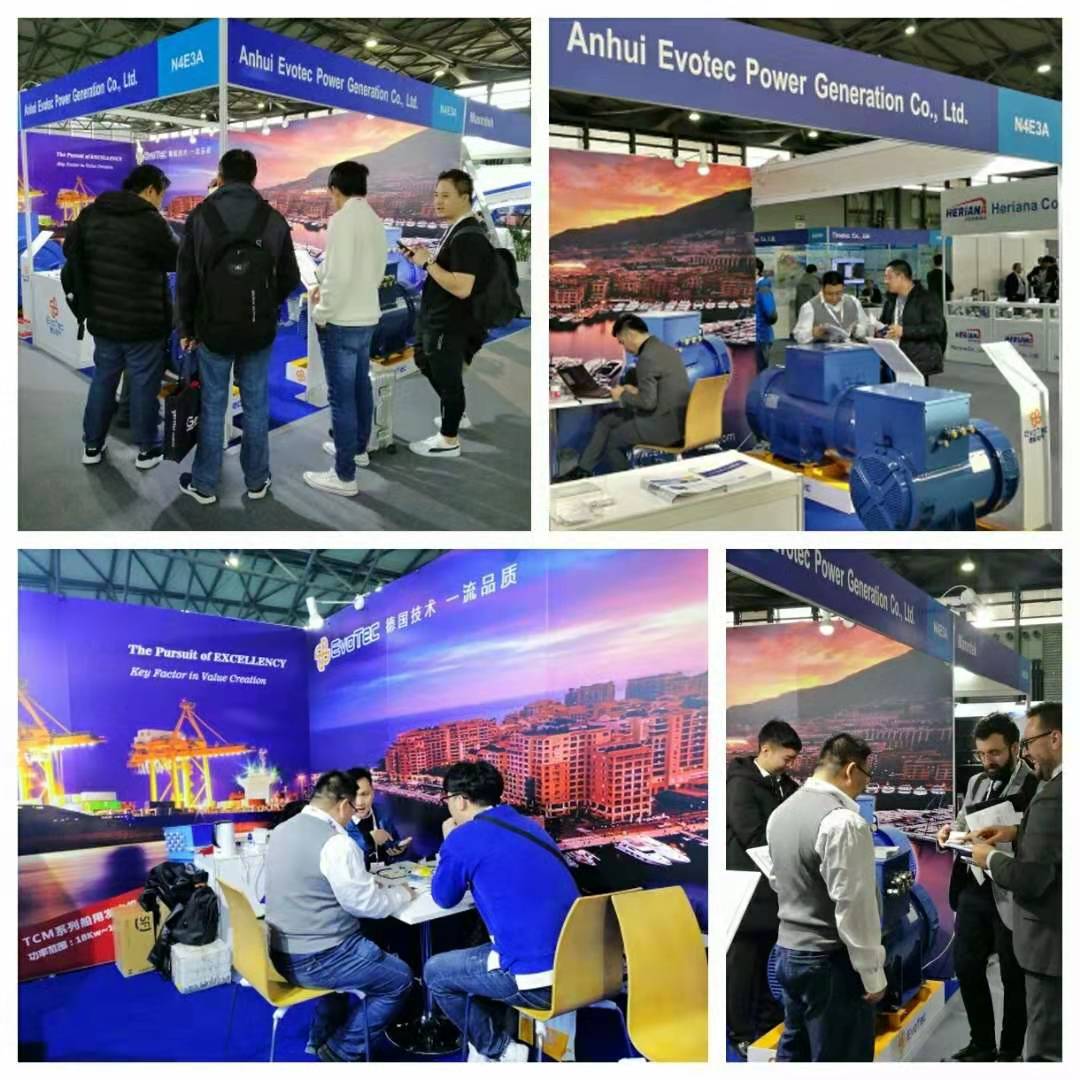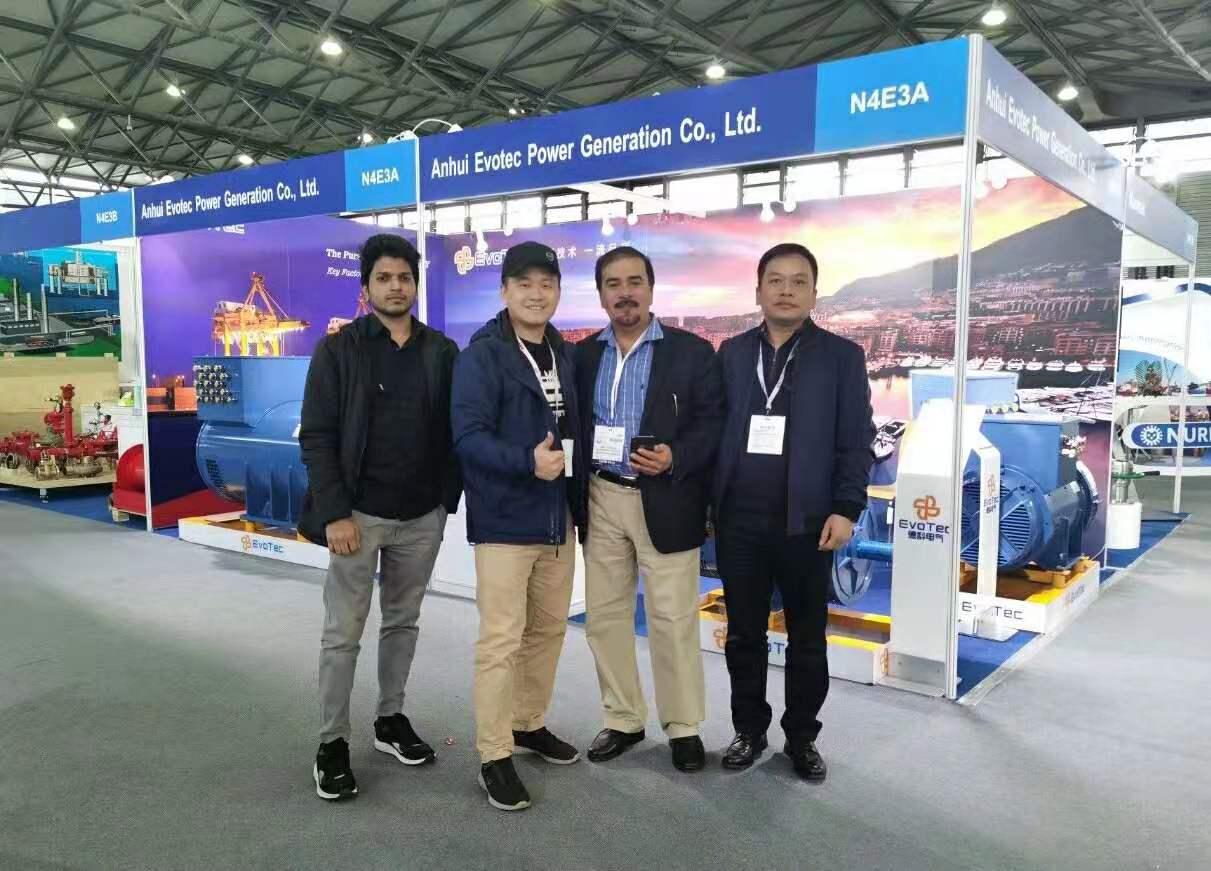 The trust and encouragement of customers is our driving force for continuous development and progress.In the future, EvoTec will continue to innovate, enhance its brand, optimize its quality, and continue to explore overseas markets at a more stable pace, and is committed to building China's first brand of generators.

EvoTec Power Generation Co., Ltd
Business Type:Manufacturer
Product Range:Diesel Generators , Generator Parts & Accessories , Gasoline Generators
Products/Service:AC Synchronous Generators , Land Use Synchronous Alternator , 4 Pole Three Phase Generator , Low Voltage Brushless Generator , High Voltage Brushless Alternator , Diesel Generator
Certificate:ISO14001 , ISO9001 , CE , Test Report
Company Address:No.9, Su He Road.Lujiang Economic Development Zone. , Hefei, Anhui, China


Previous: EvoTec Power Wish you a Merry Christmas
Next: EvoTec Power will attend the 2019 Shanghai Marintec Fair